Careers
More than a game publisher—
A global revolution
Making games with HitBox isn't like any old day job in the games industry. We pride ourselves on putting our team members first, and are constantly refining our best practices, communication, and workflows to build the best remote team possible.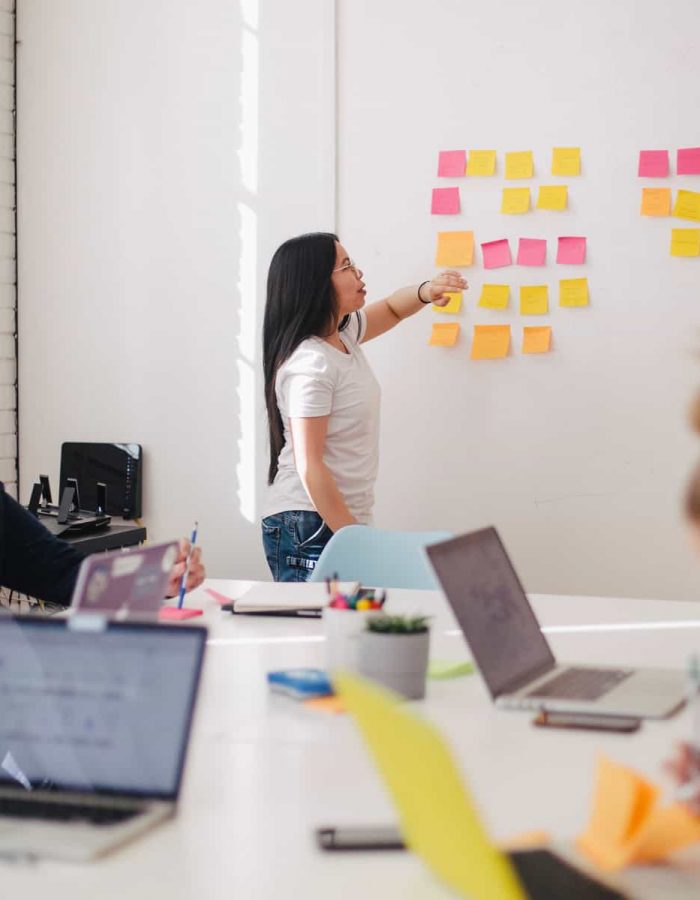 One of the best things about being part of a remote team is working hours that work for you. Our team knows the benefits of a comfortable schedule.

We pride ourselves on using only the latest and greatest tech to make our games. We guarantee you will have the best tools possible to make the games you want.

We never leave our people hanging. Whatever the problem, we will get it taken care of in a timely and profession manner.

Game convention attendance is a core part of our business. We know the value of in-person connections, and guarantee presence at all the major industry conventions.

We will make you an offer you can't refuse… excellent compensation, no matter where in the world you are.

At the end of the day, making games should be fun. We vow to keep our projects crunch-free and always give the benefit of the doubt to the creators.
UI/UX Designer for Mobile Game
Seeking a creative thinker to help with the UI / UX for the upcoming mobile game being developed in Unity. All experience levels are welcome to apply.
Unity AR/VR Developer (Remote)
Hit-Box Games uses state-of-the-art machine learning to create innovative solutions for games.
Interested in finding out more? Get in touch.