Home
Need a publisher? Send us a pitch!
Join the largest network of active players.
Need a publisher? Send us a pitch!
Join the largest network of active players.

















A Game-changing Publisher - HitBox Games
HitBox Games was formed by industry veterans to provide a transparent and ethical publishing option for dev teams worldwide. From premium to F2P, Indie to AAA, we work with all channels, platforms, and models of game publishing. In addition, our team has over 15 years of experience publishing games in China. We are an equity partner with a Chinese publisher and can ensure that every game published in the Chinese market is handled with the appropriate care; and, most importantly, that the dev teams are paid in a timely fashion.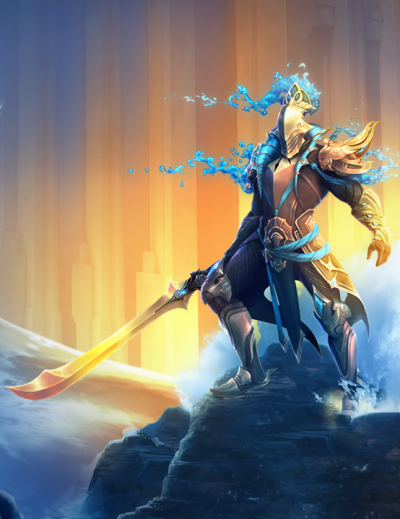 Our expertise in game publishing ranges from mobile platforms to current-gen consoles. Whatever your lead platform is, we have the expert knowledge to publish games for it.

15+ years of Global Experience
Video games are a uniquely global industry. With teams in many countries, our company maintains deep connections to every marketplace—both emerging and established.

From sleeper indie hits to massive AAA leviathans, we are committed to bringing out the best possible version of your game.
A Different Breed of Publisher
Connecting a game project with a publisher who will give it the time, care and resources it needs to fully bloom into a culture-making hit is one of the greatest challenges development teams face in the video game industry. HitBox was founded with one goal: to make this transition as seamless, transparent and easy as possible. Our ethos is that "happy developers make great games." No matter the vision, our team is here to help our developers bring it to fruition.
Start a conversation using the submission form above.